The Council is running a series of CoDHcasts on the theme of anti-racism in academia and health. The series involves speaking to academics and researchers from our membership, as well as interviewing some of the #150Leaders from the Student Leadership Programme.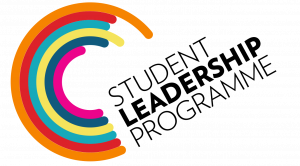 This week we speak to four leaders who are currently or have been on the Council's Student Leadership Programme:
Alicia Burnett, student midwife
Margaret Chung, student art therapist
Kenny Fakeye, student mental health nurse
Fatimah Mohamied, newly qualified midwife
The #150Leaders reflect on what the Black Lives Matter movement means to them, and discuss their experiences of being from a BAME background at university and in practice.
Listen to the CoDHcast