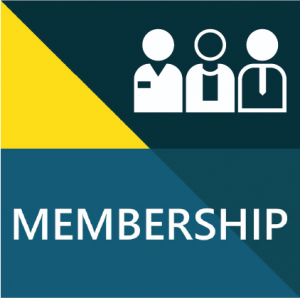 The Council of Deans of Health is made up of 99 member universities in the UK engaged in education and research for nursing, midwifery and the allied health professions along with 7 associate members.
Each member organisation has two representatives, who are senior staff with strategic responsibilities for nursing, midwifery, and/or allied health professions. Normally the representatives are at dean or head of school (or equivalent) level but a number of our members also have more senior university roles, such as pro-vice-chancellor.
Our membership is institutional, eligibility is defined in our membership criteria. If you are interested in your institution becoming a full or associate member of the Council, please contact Jon Eames.