What is the Fellowship Scheme?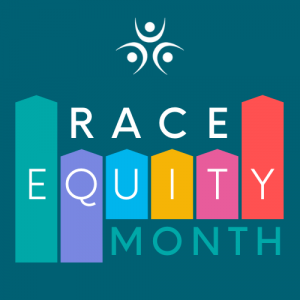 The Fellowship Scheme is an opportunity for individuals who are enthusiastic about progressing their careers in academia and research. As part of the Council's commitment to diversity and inclusion, this scheme encourages career progression for academics that are currently underrepresented within our membership.
Our Academic Staffing Census highlighted the disparities in certain demographics in the healthcare academic sector, particularly with regards to gender, ethnicity and profession. As a result, the Fellowship Scheme is targeted to those who are from minoritised ethnic backgrounds, female identifying, non-binary, or transgender, and allied health or midwifery backgrounds. The Scheme is aimed at those who come from a role below our named members and their deputies (e.g. deans/deputy deans).
How do Fellows benefit from the Scheme?
The Scheme is an 18-month long programme of activities and events for those who are selected. Each Fellow receives:
One-to-one mentorship with a Council member (Pro Vice Chancellor, Dean, or other role depending on the fellow's career aspirations and interests). This person will be someone from outside of the Fellow's institution.
Dedicated training series throughout the year focussed on leadership development, strategic thinking and strengthening influencing power
A private dinner with the Council's Chief Executive, Chair and Vice-Chair
Paid access to a Council in-person conference, including travel and accommodation if required
Exclusive accesses to all Council member resources, online events and policy advisory group activities aligned with fellows' academic interests and areas of expertise
Access to the Council's staff team, along with opportunities to shadow the Council's Chair or Chief Executive, if required
Opportunities to access additional Council in person events if of interest
Option to engage with the Council's Student Leadership Programme
Meet our 2022-23 Fellows.
Applying to the Scheme
Applications to the Fellowship are currently closed. Please check this page for updates.
To be eligible to apply, candidates will need to meet the following criteria:
Be employed by a CoDH member institution (healthcare faculty) anywhere in the UK.
Be committed to progress their careers in healthcare academia.
Have a relevant healthcare background to the disciplines covered by the Council
Have an active interest in either healthcare education, research or other academic activity in a higher education institution
Applicants are selected through a thorough selection process led by members of our anti-racism advisory group, Council staff, and trustees. All applications are assessed anonymously.