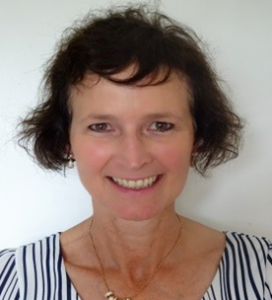 Guest blog by Dr Rachel Roberts, Head of Primary Care Education and Development at Health Education England (HEE) provides an update from the Quality Assurance Task and Finish group.
I am delighted to have been asked to write this blog around some new developments in primary and community care education. I am writing in my remit for Health Education England as one of the Primary Care Deans, and I am based in London.
By background, I am a GP and have also worked in healthcare education for 21 years. I was pleased to be asked by the HEE national team in 2019 to co-chair a Training Hubs task and finish group. This group was set up to support and develop processes around quality and support expansion of placements in primary and community care nationally, for learners of all disciplines at both undergraduate and postgraduate level.
We identified that support was required to further bridge the relationship between Training Hubs in primary care, practice placements and universities. We are pleased that Training Hubs, which have continued to develop around the country, now have a national offer. This is accompanied by an operating framework and core functions to support education and workforce in and out of hospital settings, spanning sectors and across the country. We are working closely with our Training Hubs through our HEE regional and local office leads to support this quality work, which is reported and governed through Primary Care Schools in each of our HEE offices.
To give a bit more information about this work our remit is to
Assess quality assurance processes already being used across primary care with universities
Agree and align our work to our HEE quality framework
Form closer relationships with our universities through the Council of Deans of Health
So now, the ask! 
I feel this is a good opportunity to further develop our connections with members of the Council of Deans of Health. This will support the direction of travel to expand the workforce in Primary Care enabling more practice placements being offered in primary care. We would like to continue to work with HEIs in supporting education, developing capacity, and assisting in quality management. The co-creation and input from the Council of Deans would be exceptionally valuable in the next two to three months as we are actively piloting quality management processes in primary care.
If anyone is interested in learning more about this work, please do contact us on: Rachel.Roberts@hee.nhs.uk
For more information, please visit:  www.hee.nhs.uk/our-work/training-hubs